GoFish Tackle Co Limited Normal store hours
Closed until it's safe to return.
Take care.
Cheers Greg  
51b Barrys Point Road, Takapuna, 0622,  Auckland, New Zealand.  Parking and entrance off Des Swann Drive
 Contacts 
  About Greg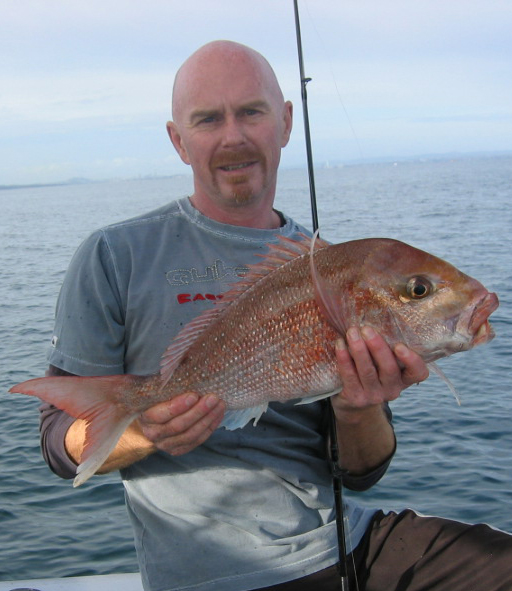 Owner Greg Hill, kicking against the flood of low-quality unreliable fishing tackle on the market, sources here and overseas to hand-pick a range of the best fishing tackle available. Everything is exceptionally well-priced, with absolutely no compromise in quality – guaranteed. "I've built the kind of shop that I want to visit," he says. "Somewhere where you don't have to trawl through a load of junk to find the good stuff. A place to just swing by and see what's new."
Greg has been in the wholesale and retail sports trade since the 1970s. He was founder and owner of one of the first specialist tackle stores in the country: Drum tackle in Whakatane, New Zealand's premiere tackle store 80s and 90s. He developed the original 'duck egg' trolling lure, among other products now widely used. He was also the original importer of Calstar rods. He knows what he's on about. "I'm just into fishing -- everything from game fishing to sitting on the wharf with my daughter catching sprats." He still holds a 6kg NZ Skipjack record and includes many days fishing at the Ranfurly, and Three kings, and sitting in a 12' tinny at Browns Bay as favourite fishing moments.